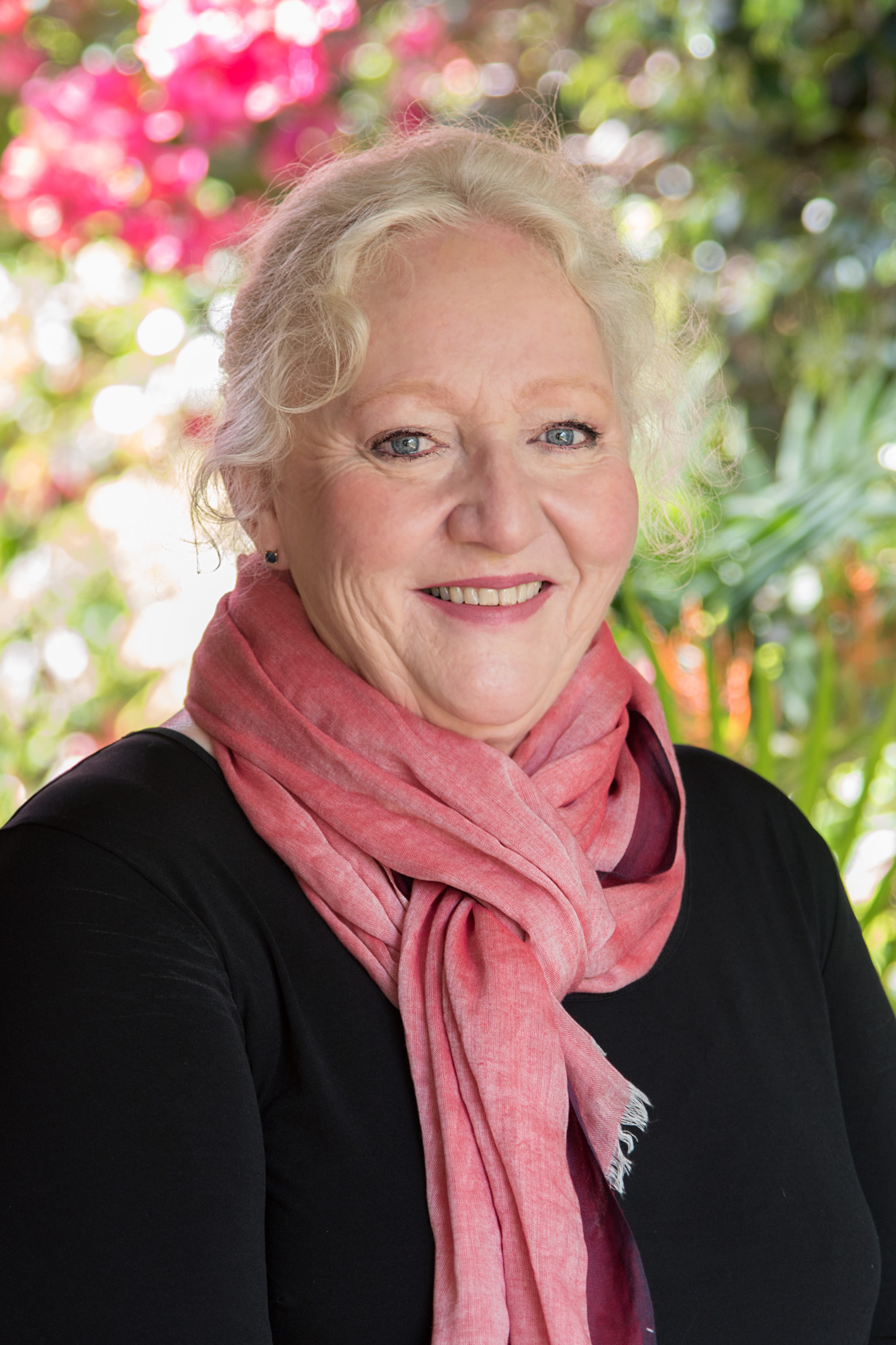 About Me
Claire Thompson is a fully Licensed Real Estate Agent in Queensland (2604952) and member of the Real Estate Institute of Queensland (5481). Her passion for all things Property led to a career change from a professional background in 1990 when she moved back to Queensland after some years overseas and interstate.
Claire's many qualifications include the Advanced Certificate in Real Estate Management and Certificate IV in Small Business Management. She has attended multiple industry courses and seminars, has coached, lectured and worked as a Consultant and Principal Licensee for other real estate businesses.
Over her career Claire has been responsible for the sale of several hundreds of millions of dollars of residential property.
What I Do
Sales and Sales Optimization Services
As a fully Licensed Agent with many years' experience Claire has sold hundreds of properties totalling hundreds of millions of dollars of real estate over her career.
Claire knows all Sellers want the highest possible price for their property. She also understands that Buyers want value for their hard earned dollar and now have access to better and more accurate market data than has ever been available to them in the past. Modern Buyers are a savvy bunch and not easily fooled! For this reason it is vitally important that Sellers understand that in order to achieve their financial and personal goals their property must be presented in the best possible light and correctly positioned in the marketplace so it becomes saleable. Claire has developed her own formula for achieving optimum results and she calls this "Property Optimization" It is a step by step process suitable for all properties, all Sellers and all budgets.
The steps are:
Pre-sale preperation and organization determining what the selling points of each property will be and focusing on these positives.
First class marketing that intelligently identifies the right target market
Exceptional communication with Sellers and Buyers including current in-depth market knowledge
Outstanding negotiation skills
Personal service, attention to detail and conscientious follow up
If the above step by step process is followed a very high listing to sales ratio is achievable. Her current success rate is more than 90%.over the last 10 years
clairethompsonhomes@bigpond.com